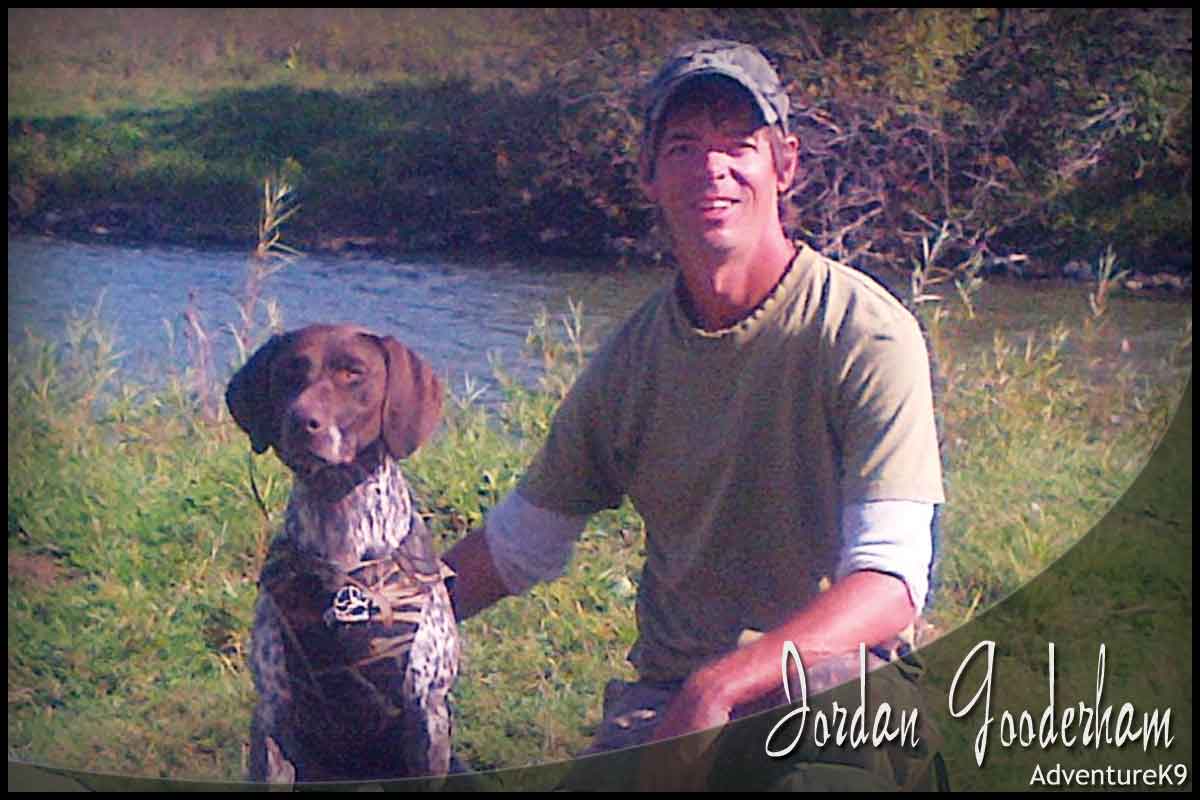 Jordan Gooderham, founder of AdventureK9 Goose Control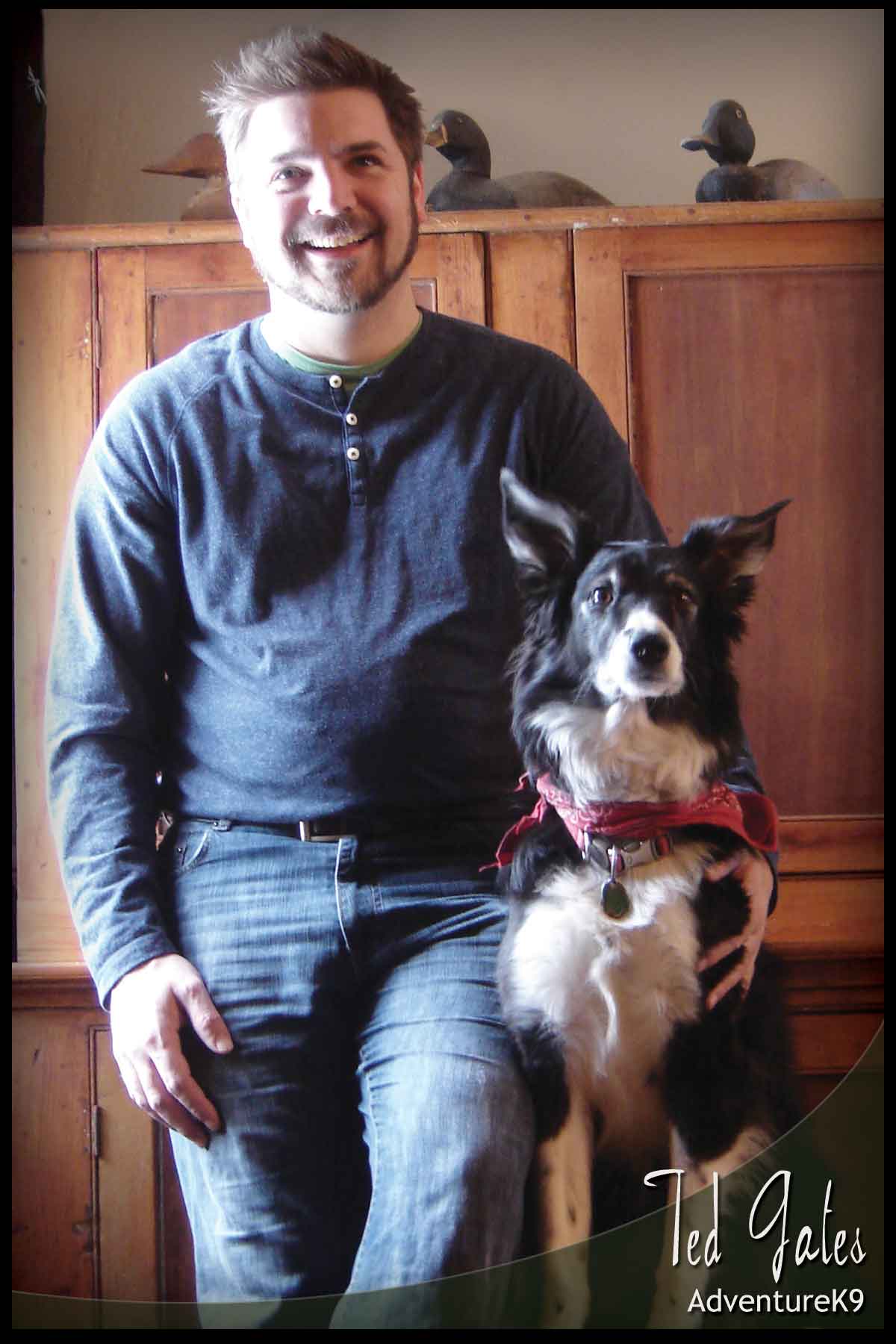 Ted Gates, Manager of Field Operations
AdventureK9 prides itself on building and maintaining exceptional working dogs. They are the key to our theory of 'perceived predation' and the foundation of our success. We train our dogs to the highest standard, both in advanced obedience and tacticts for goose control. Our dogs abolutely love what they do and excell in the field. AdventureK9 truly strives to maintain the highest standards with and for our dogs.
We update our team as needed, training up new young dogs with an aim to have a balanced team of seasoned experience with fresh new youth, enthusiasm and ambition.
On the front lines in the goose control battle it's Jordan Gooderham and Ted Gates and the dogs, however, behind the lines and in the home the dogs are enjoyed by our families, and everyone has a role and relationship with them. Our dogs are a pleasure to own and a joy to work with in the field.

Ashton gives the 'thumbs up' after a morning on the river in the mud boat.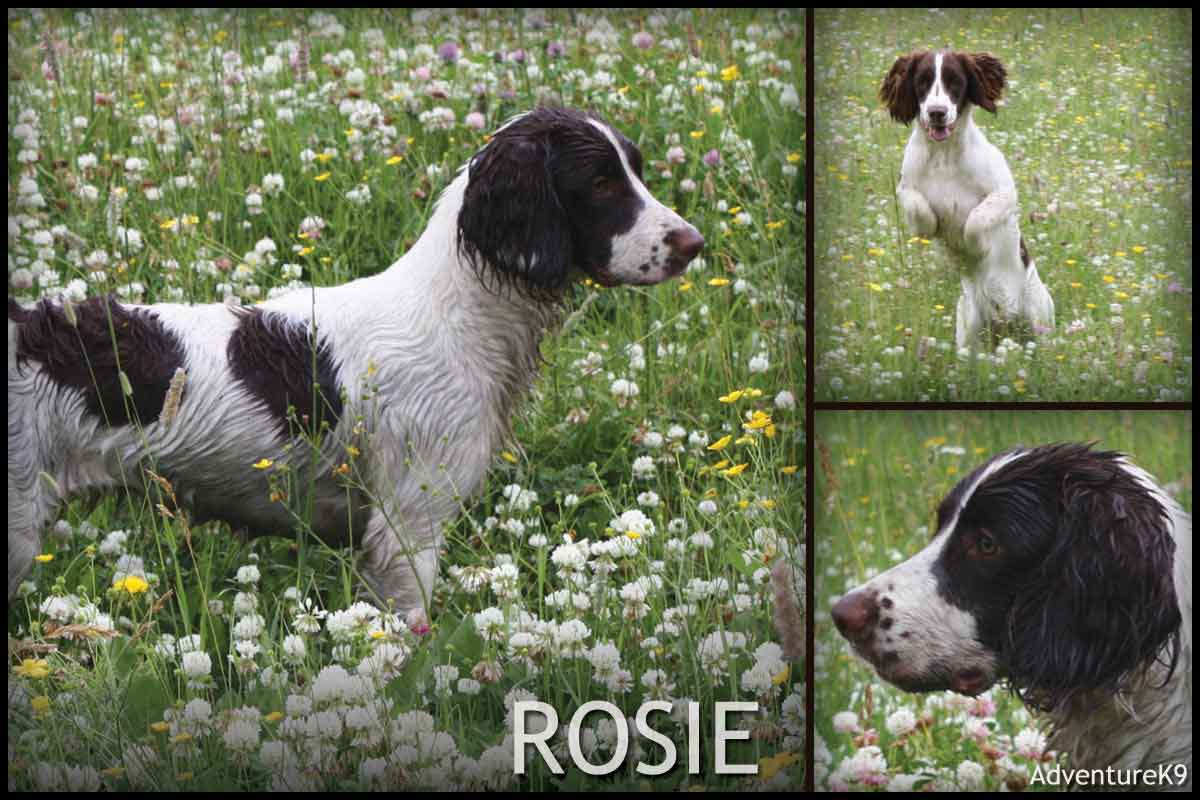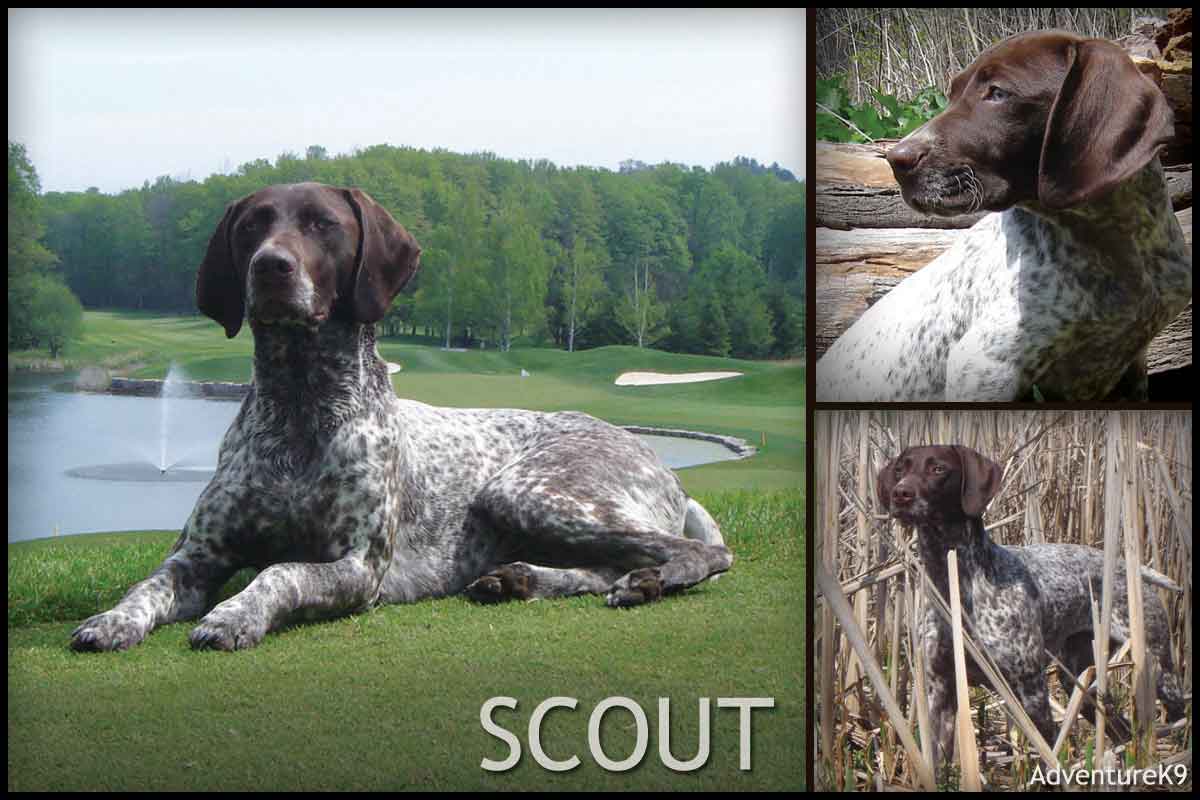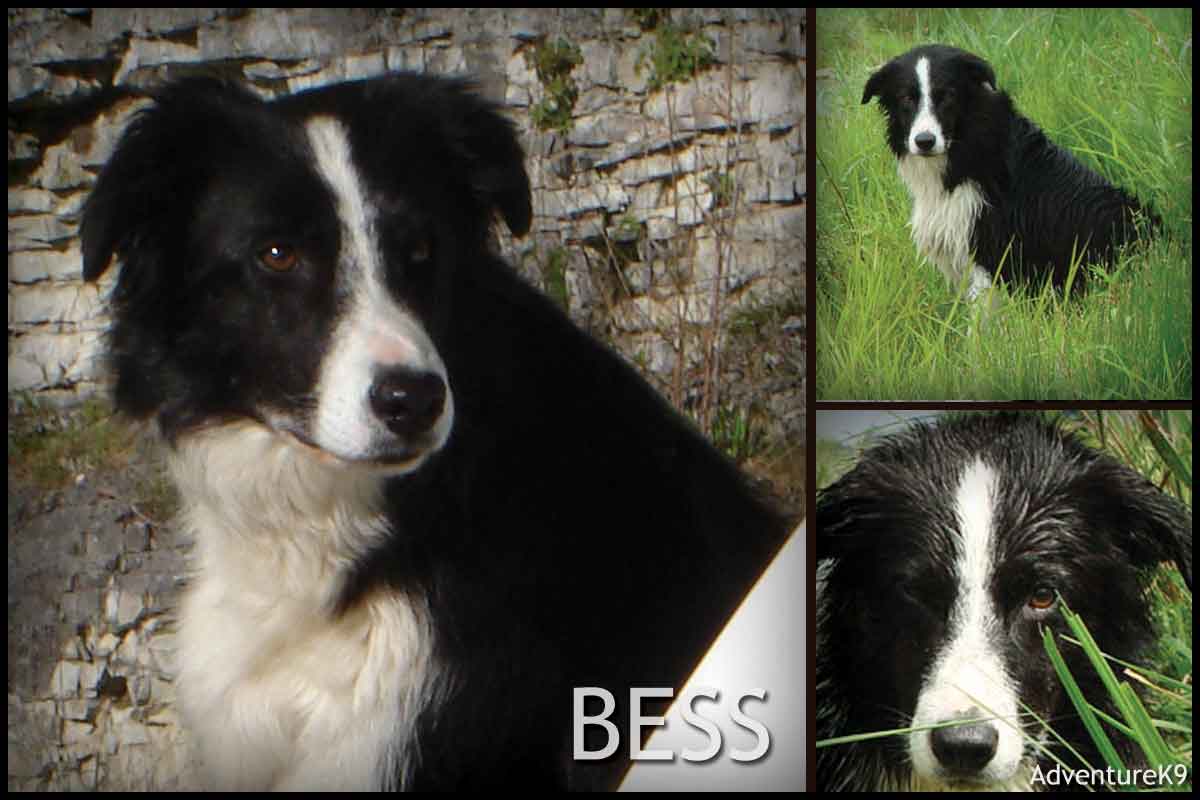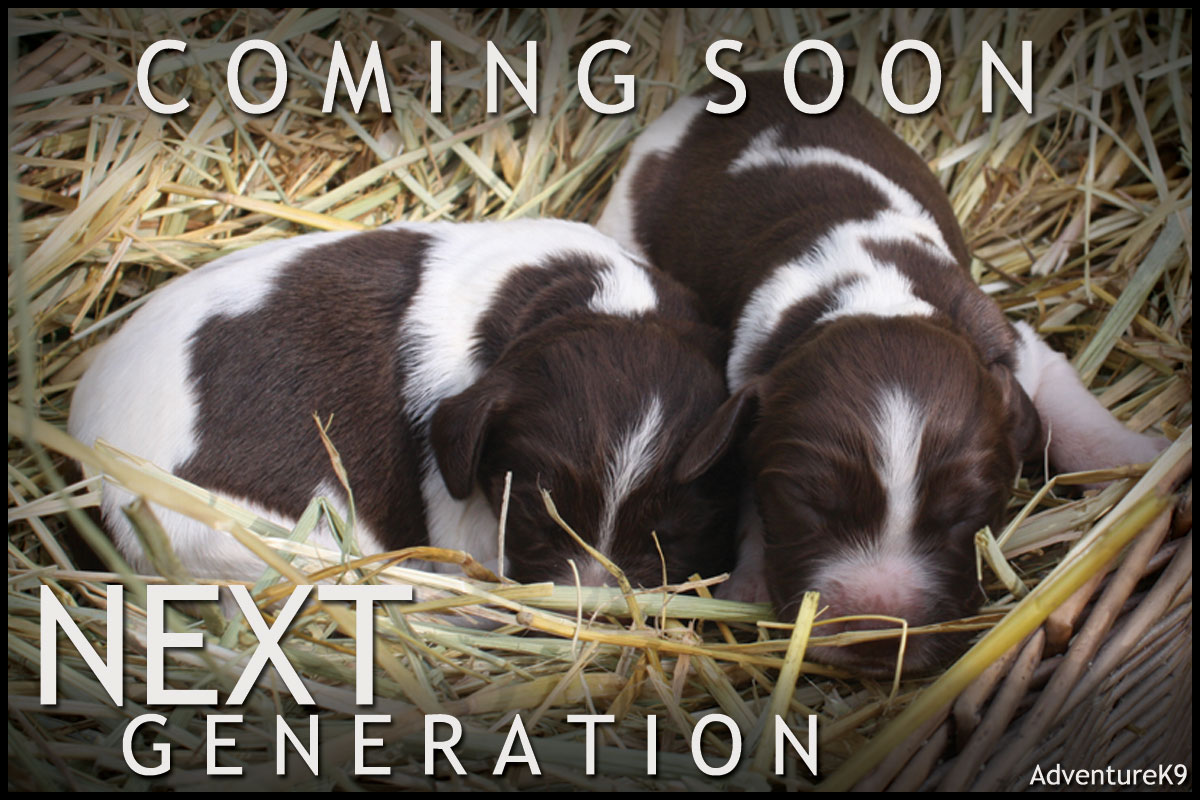 Retired
There are many benefits to 13 years of longevity in business. One of the drawbacks, however, is in that timespan due to the inevitable aging process we have had to retire alot of purely exceptional working dogs. Not one of these dogs retired easily or willingly. Every one of them gave their all in their span of working years, and helped to build this business and it's success into what it is today.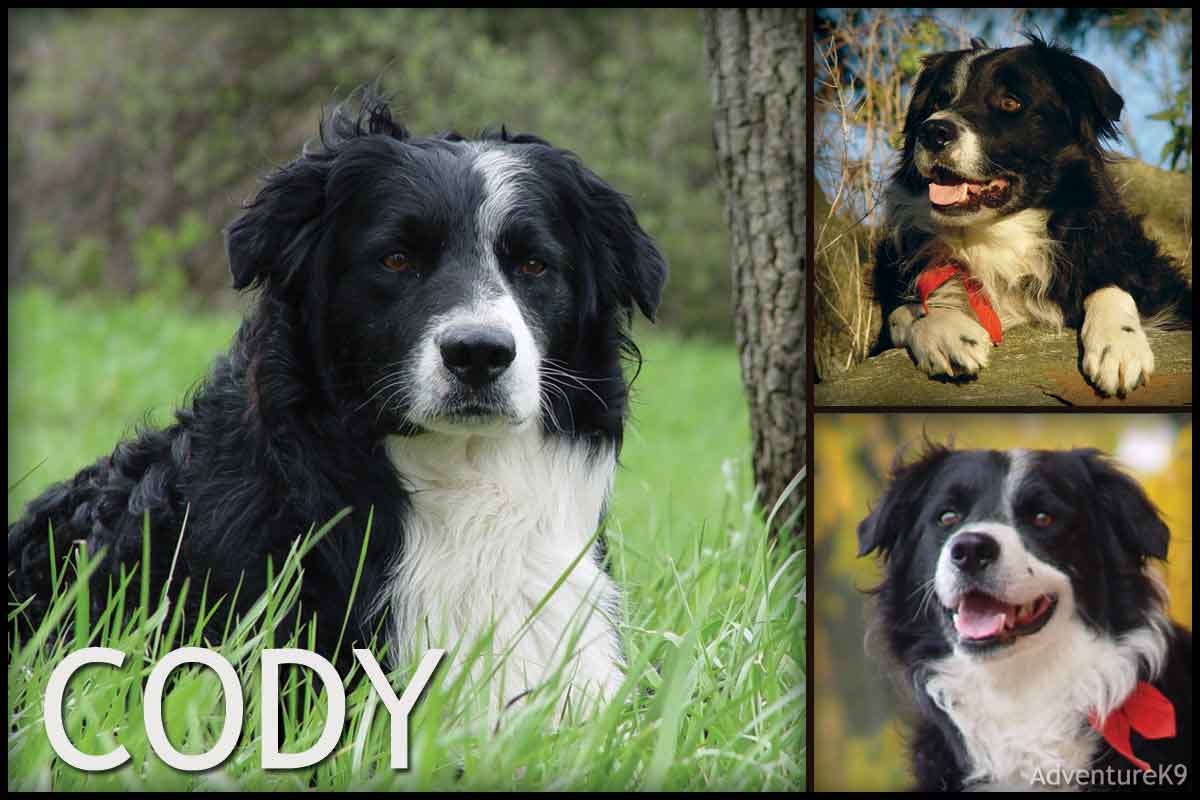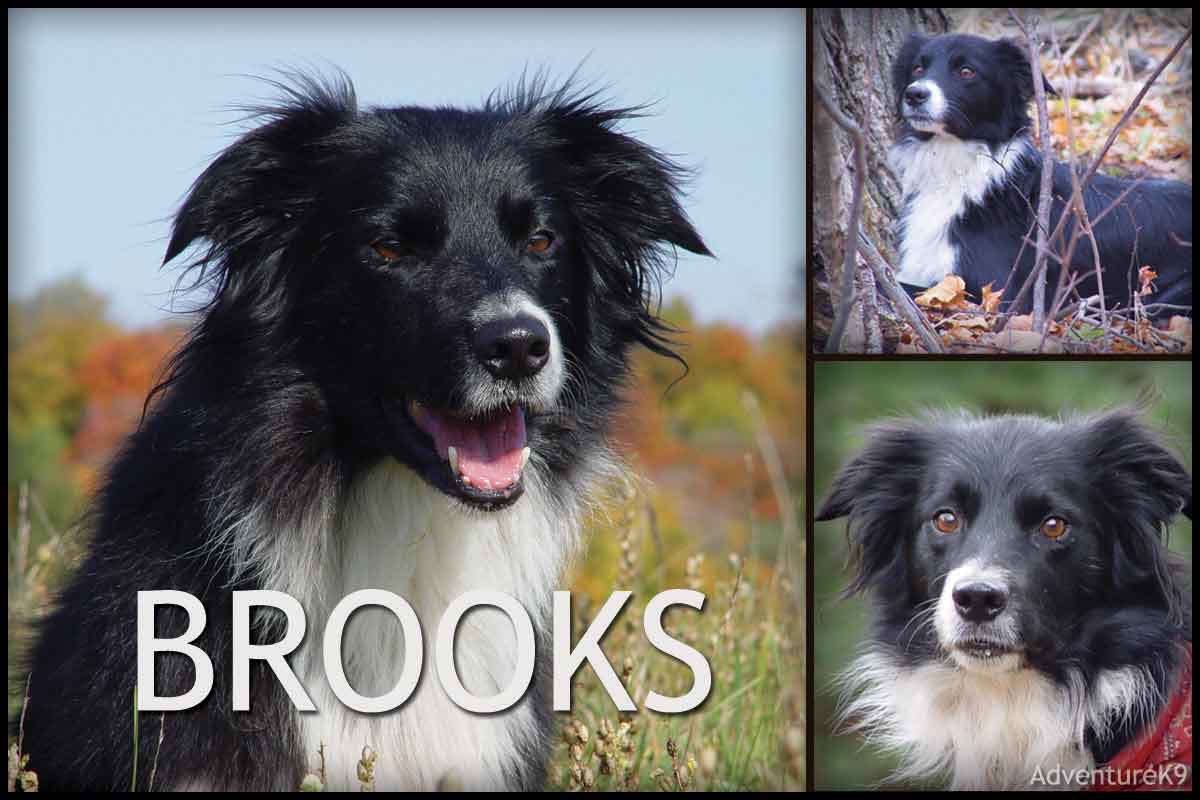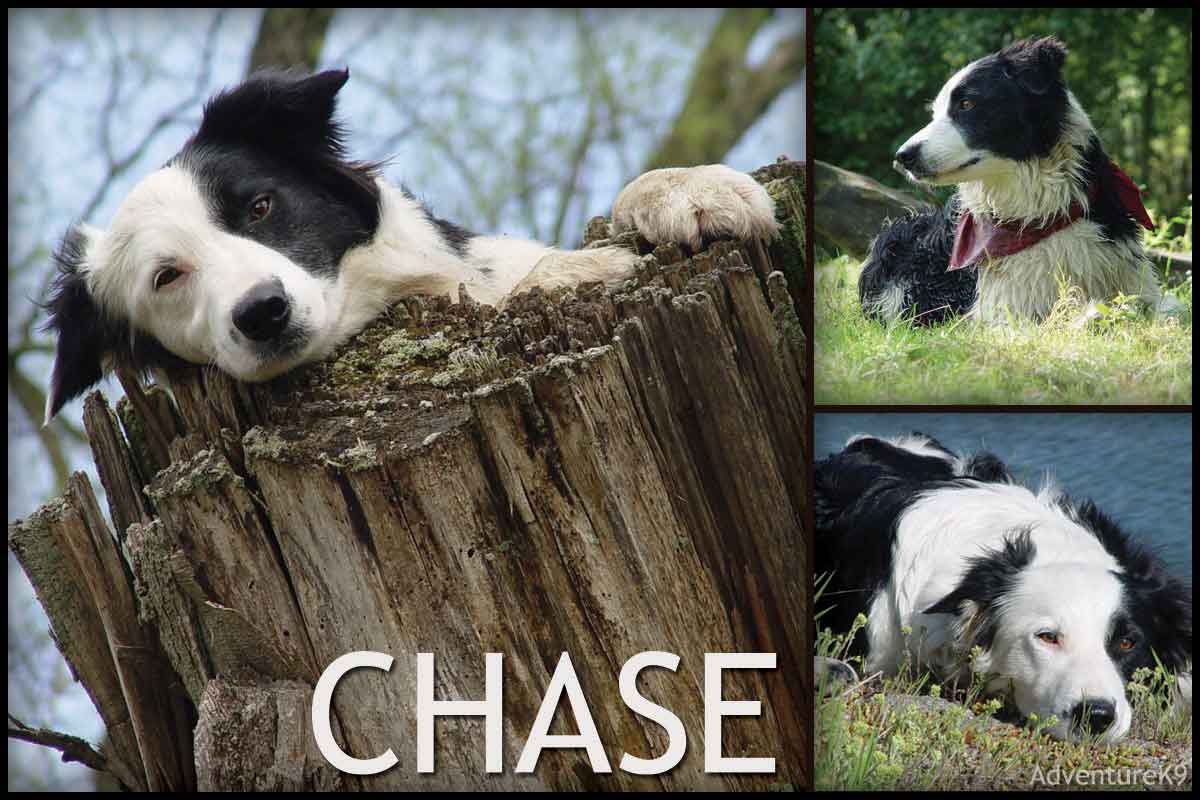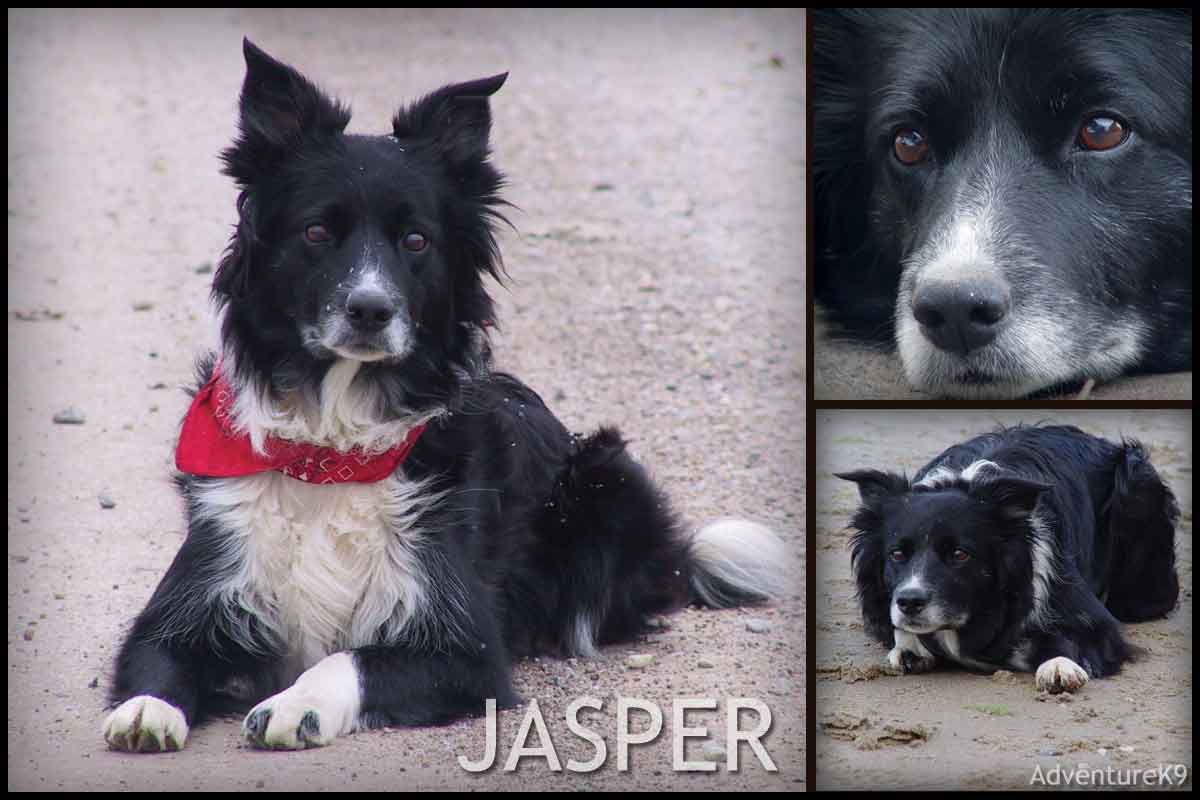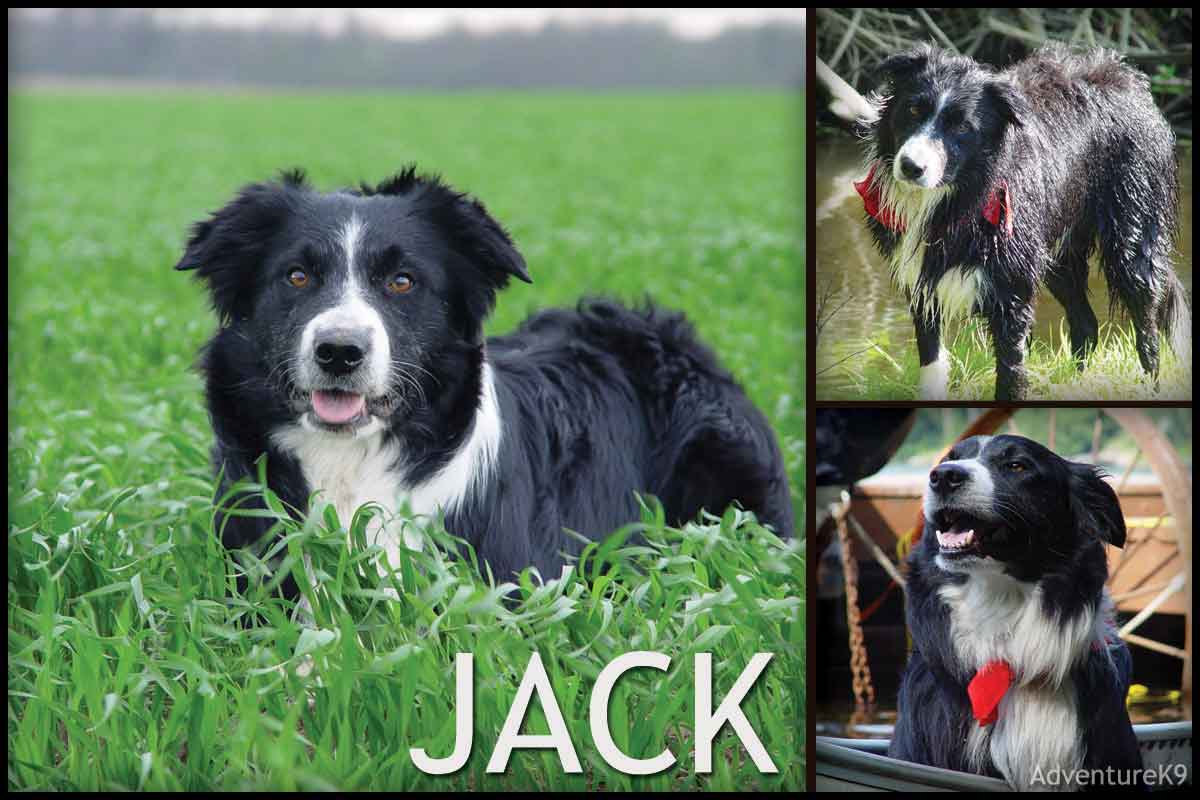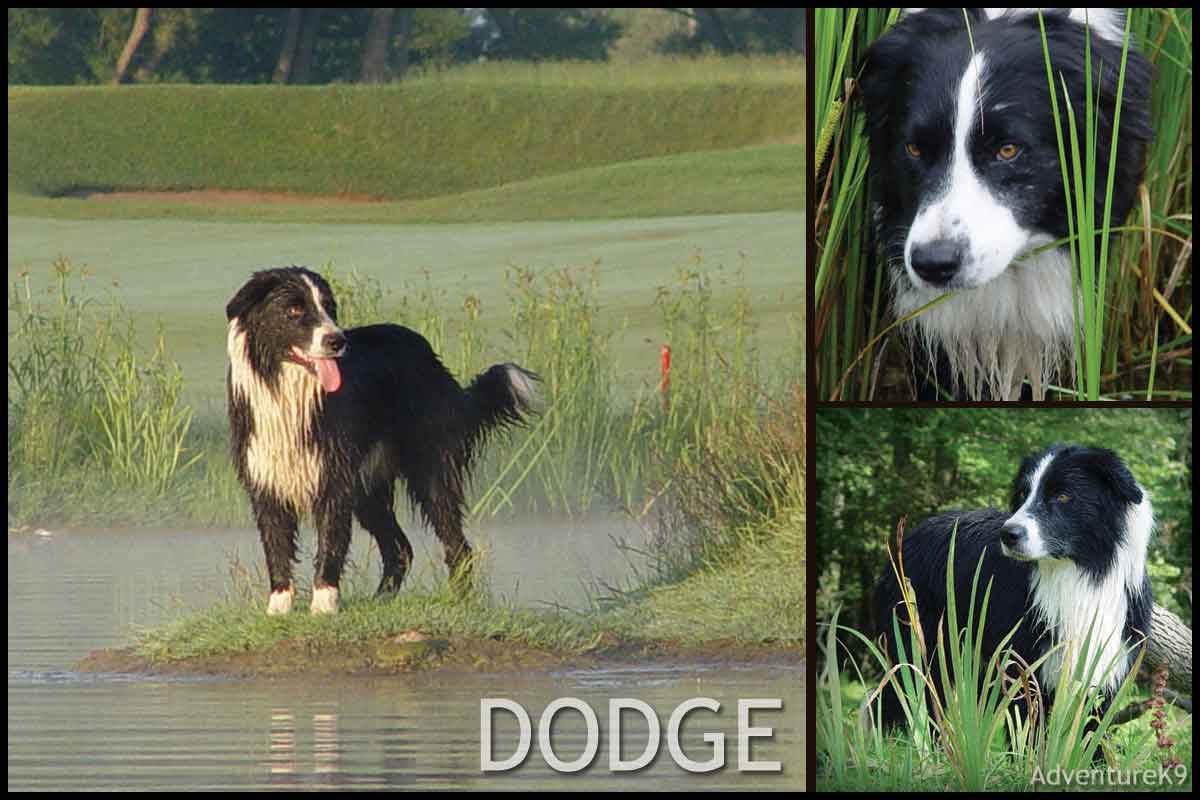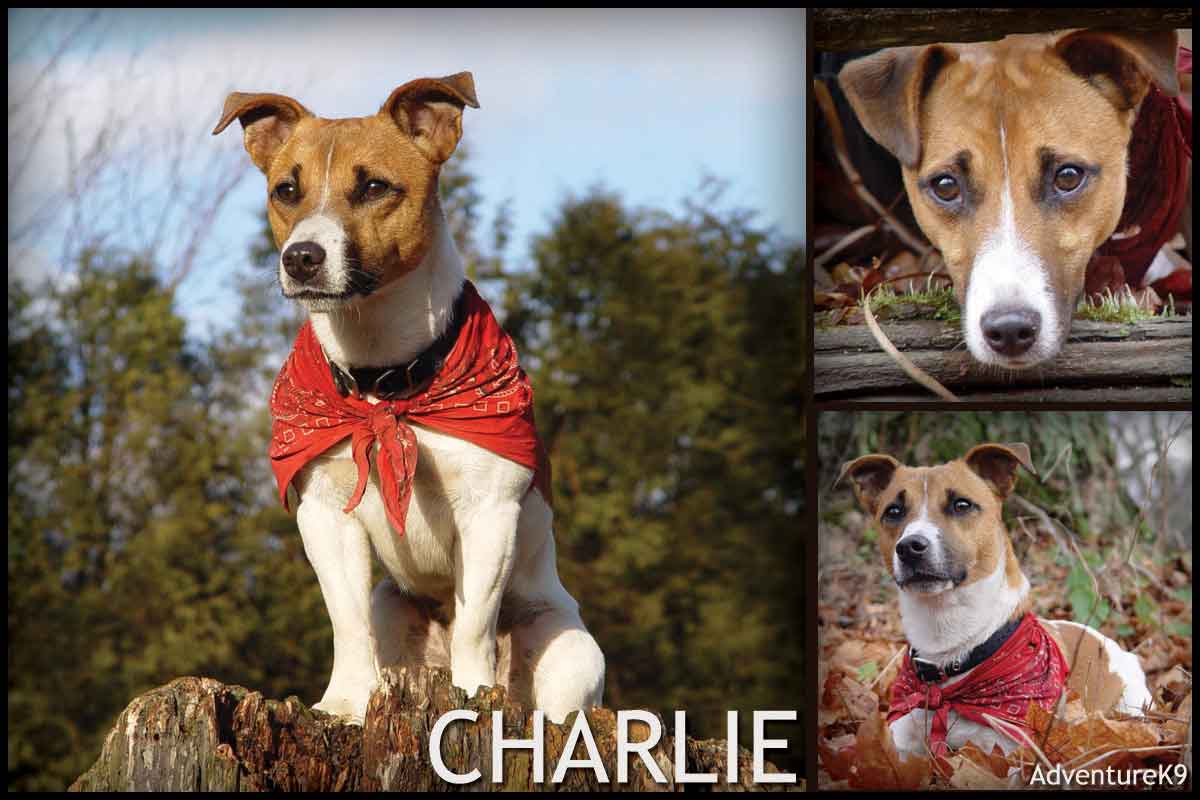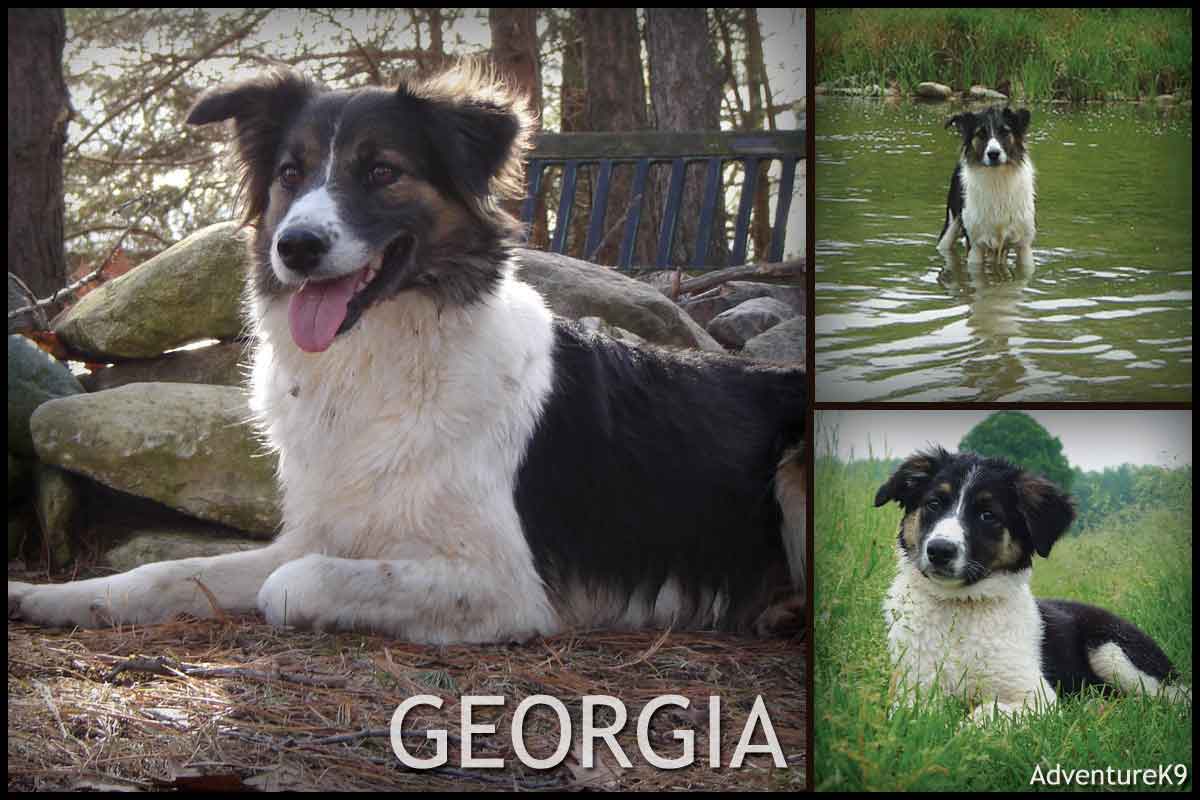 Day To Day
Owning and housing a team of dogs takes alot of work and comittment. Much effort is put forth in terms of feeding, training, exercising, grooming and regular vet checks. AdventureK9 puts enormous emphasis and effort into the health and well being of our team, comitted to all facets of a working dog. This includes our feeding program, which consists of frozen raw chicken, venison and fish, frozen raw eggs, fruits and vegetable matter, high quality kibble and lots of frozen meaty bones. A positive reinforcement training program keeps the dogs obedient, focused, with a healthy attitude and good mindset. High doses of regular exercise keeps the dogs well conditioned and in great physical shape.

AdventureK9 g o o s e c o n t r o l